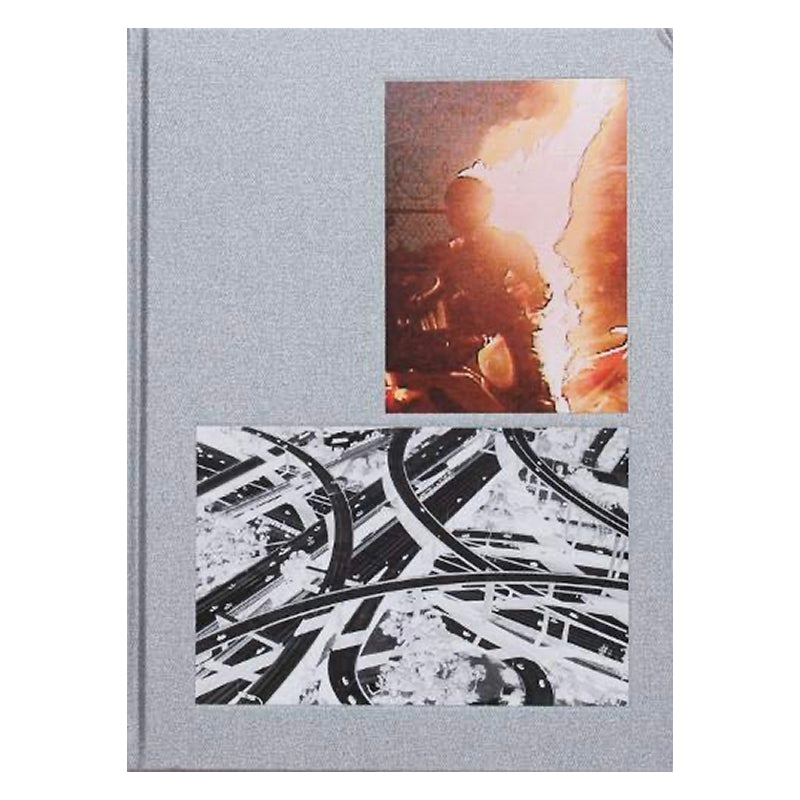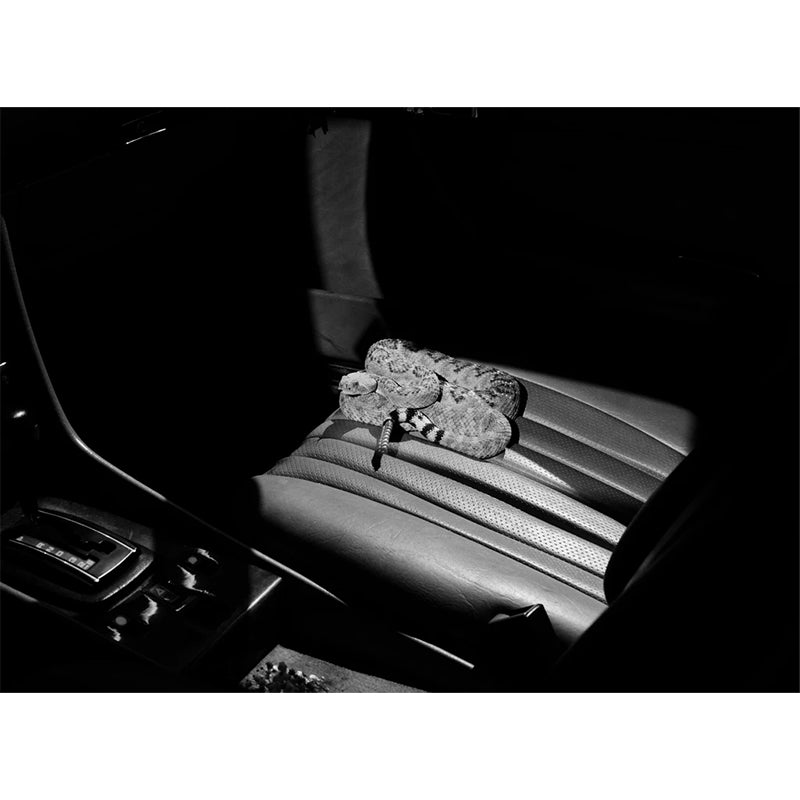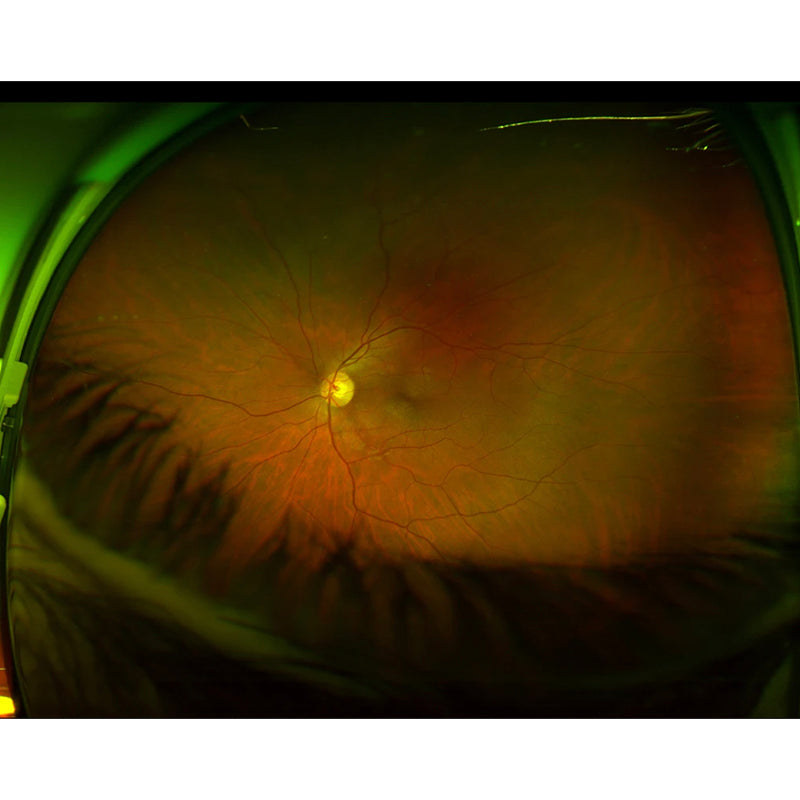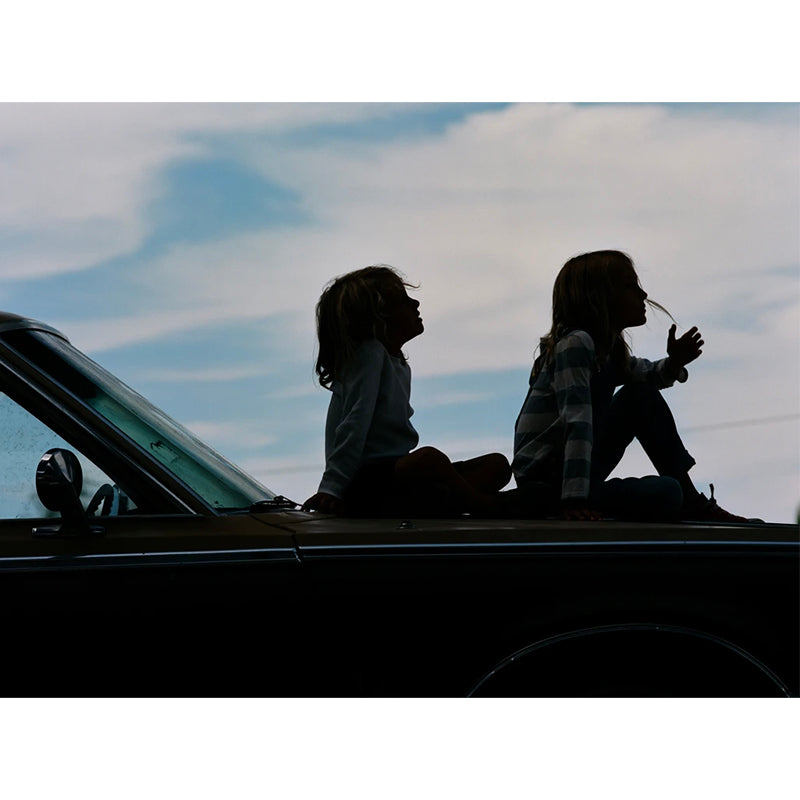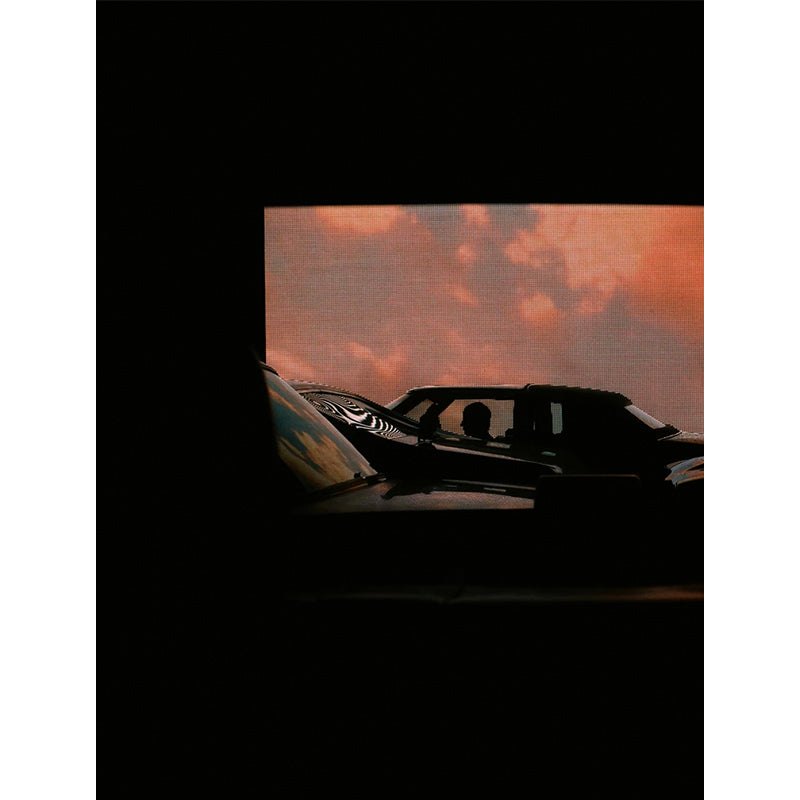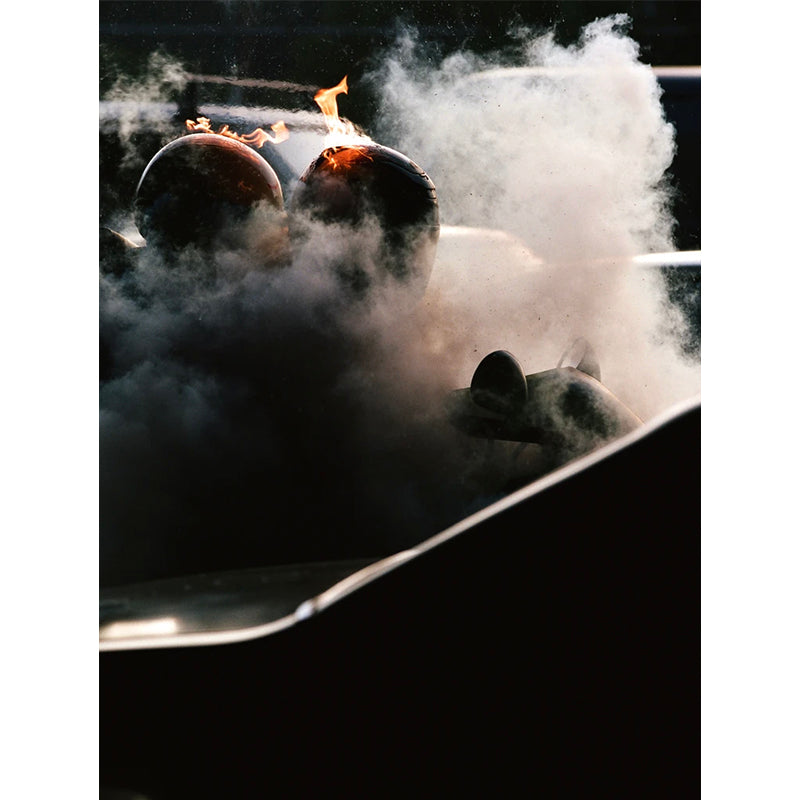 David Black
The Days Change At Night *SIGNED COPY*
Hardcover, 206 pages
9.5 x 11.75 in.
24.13 x 29.845 cm.
*SIGNED COPY*
"People are afraid to merge on freeways in Los Angeles."
—Bret Easton Ellis

Los Angeles could be described as Surrealism in full sunlight.
The physical debris of Los Angeles—sooty palm fronds littered along crooked sidewalks, a maze of intertwined freeways, electric LED sunsets—is reminiscent of Ray Bradbury's "city of the future."
As a follow up to Cerro Gordo, David Black's debut monograph from 2017, The Days Change at Night explores the paranormality of everyday life in Los Angeles. Part two of an LA trilogy, Days Change picks up where Cerro Gordo left off, evoking the early 1980s punk aesthetic projected in Alex Cox's Repo Man—a city on edge of an existential threat.
The images present a cyclical, day-to-night narrative, using the city's landscape as a depository of our collected dreams. These visual glitches suggest the point of view of a passenger in a fast-moving car, racing past on LA's expansive freeway system, capturing the stark polarity of the city's opposing forces: light and dark, commercial and artistic, micro and macro—and they fuse together to pose questions about illusion, mortality, and truth.
As Raymond Chandler famously wrote, "A city rich and vigorous and full of pride, a city lost and beaten and full of emptiness."