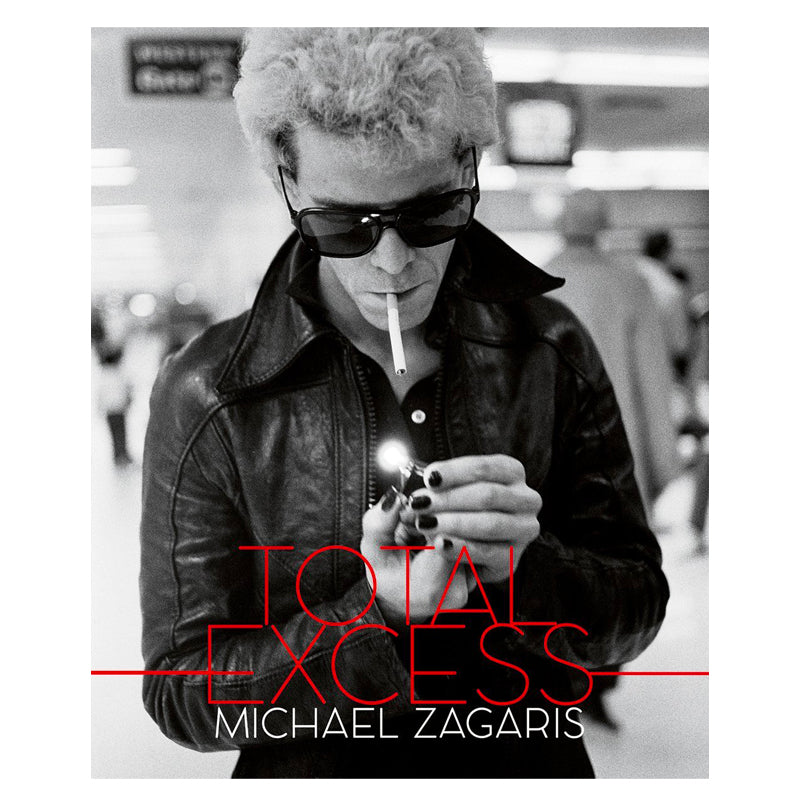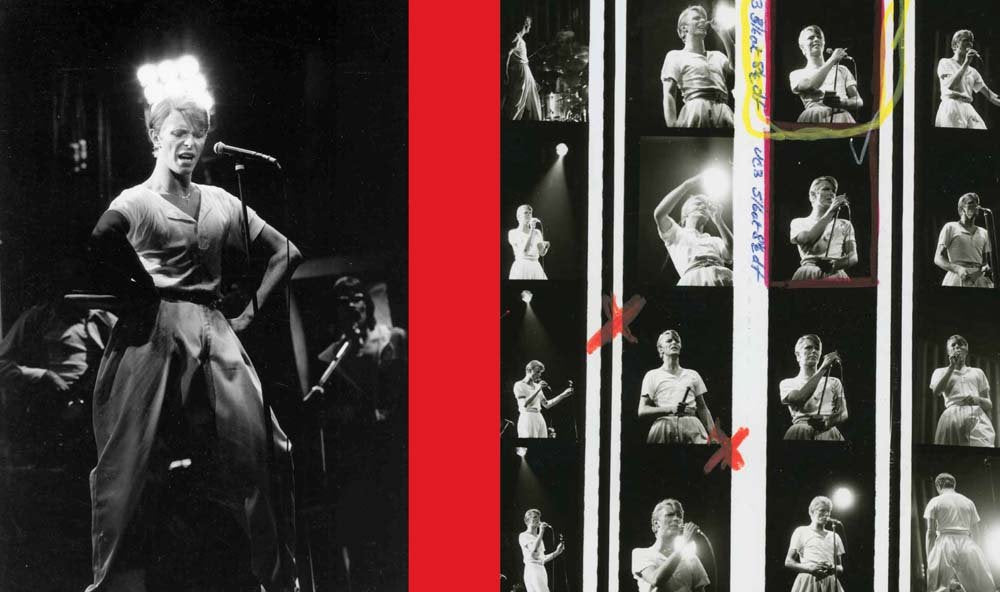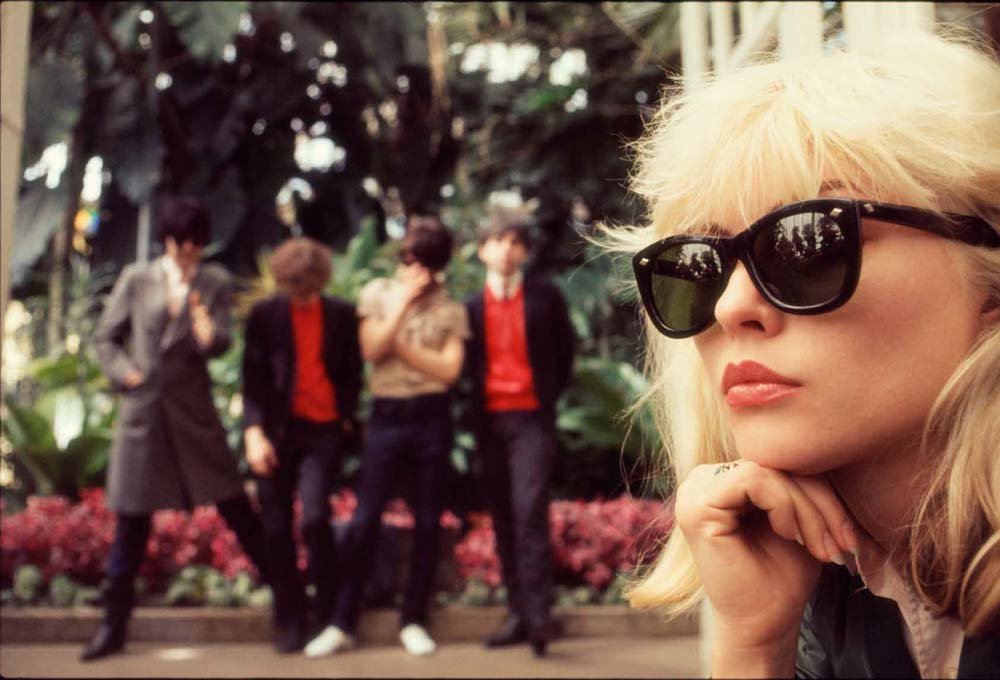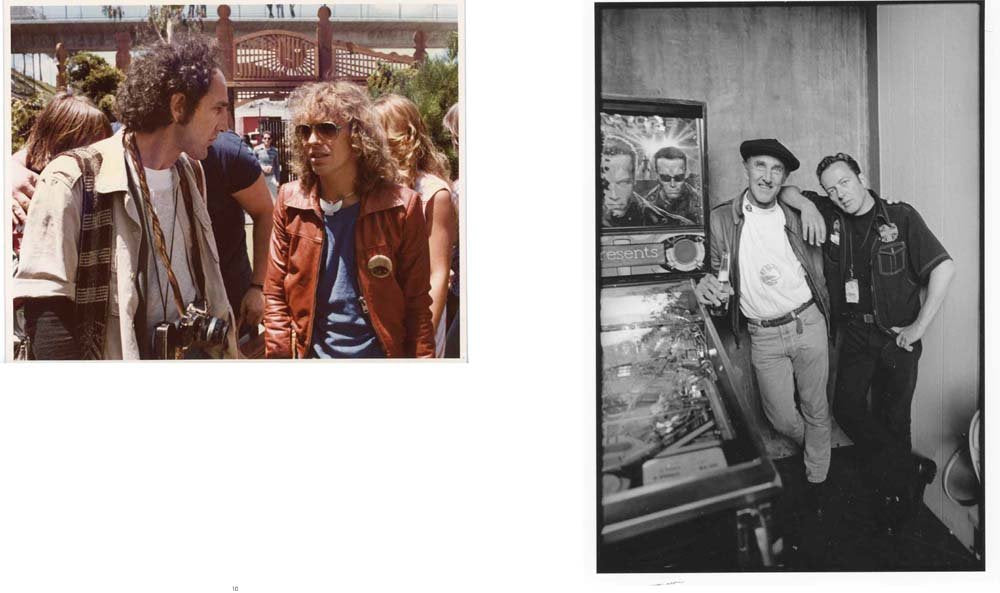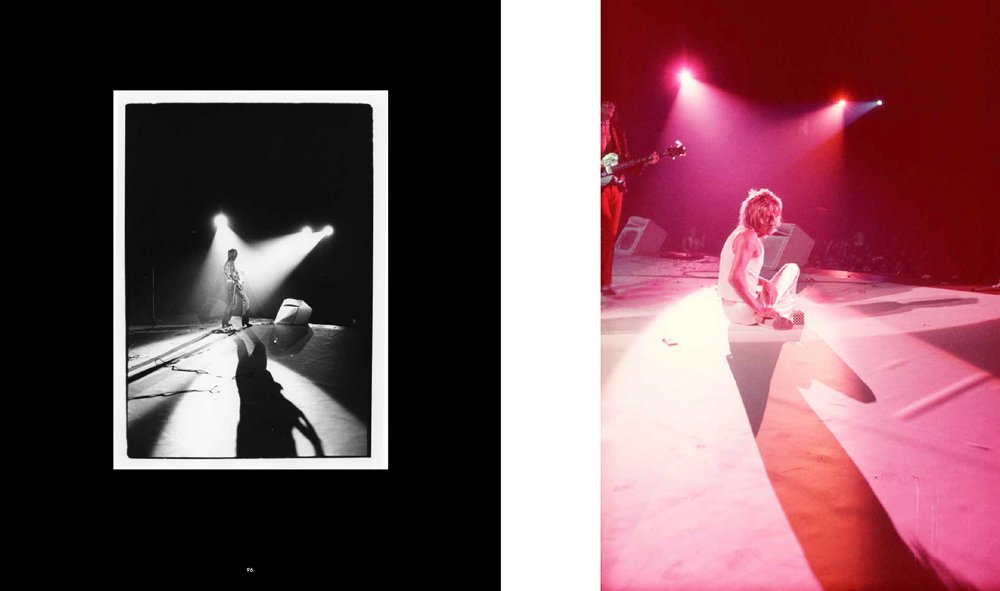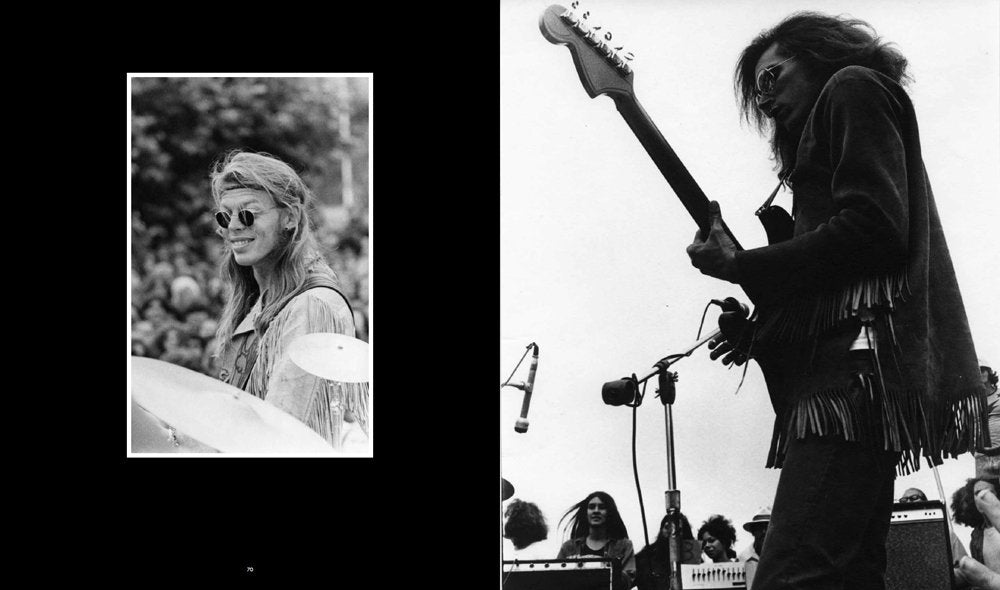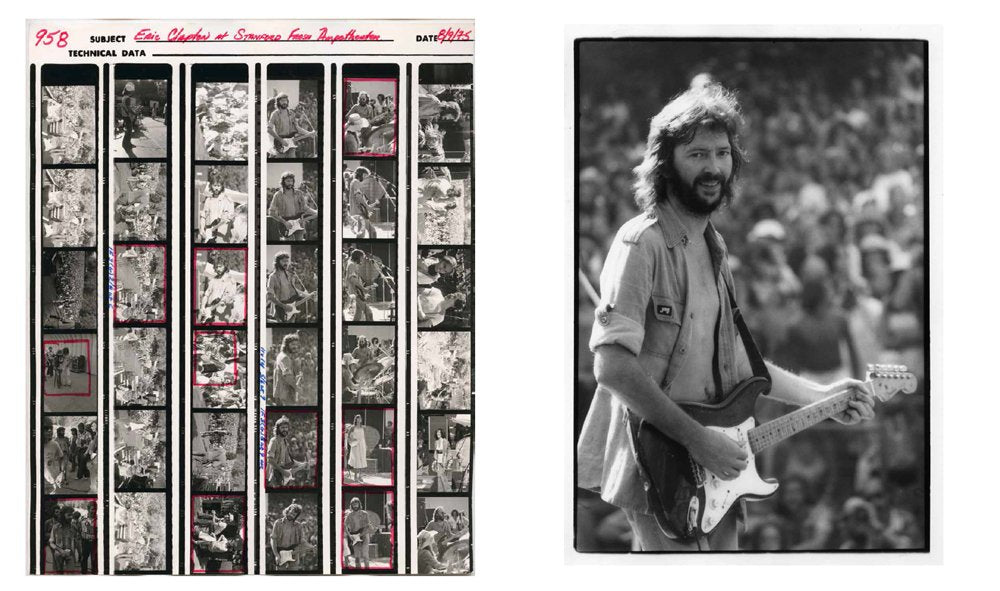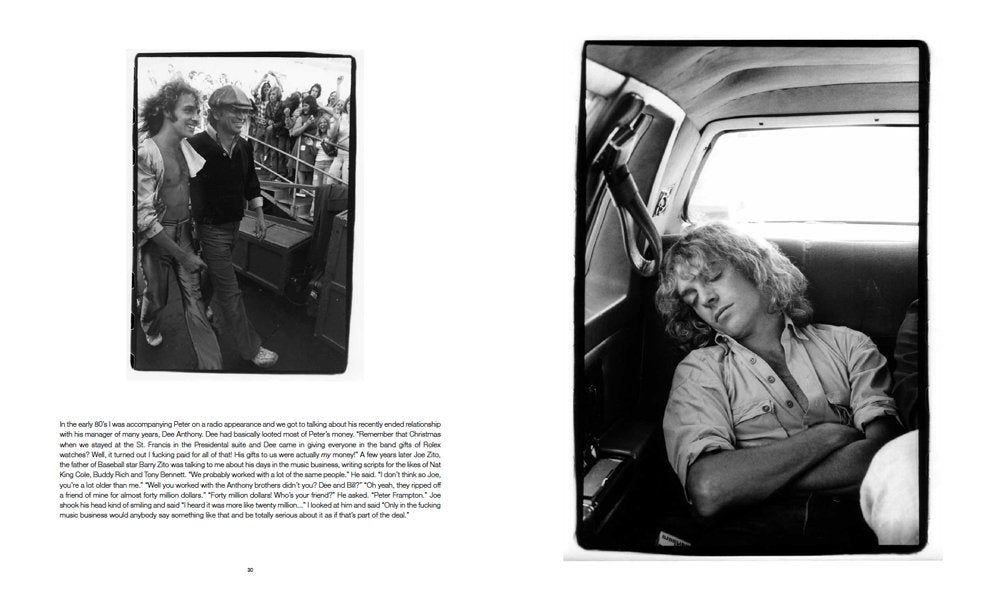 Michael Zagaris
TOTAL EXCESS
It has been said of Michael Zagaris' photographic oeuvre that it is the "last untouched rock archive." Zagaris was responsible for shooting everyone in the rock music scene in San Francisco in the 1970s and '80s, including The Clash, Grateful Dead, Blondie, Sex Pistols, Bob Dylan, Eric Clapton, Lou Reed and the Velvet Underground, Patti Smith, Led Zeppelin, and many more.

Zagaris' photographs are some of the best portraits of their kind. Because a lot of his work was taken for pleasure rather than pay, the vast majority of his archive has remained unseen until now. Total Excess is the complete anthology of his incredible rock photography. This is the first book in a series of collaborations between Reel Art Press and Zagaris.

Michael Zagaris (born 1945) grew up in the Central Valley of California. In 1967 he entered law school and also started working for Robert Kennedy as a speechwriter. The trauma of witnessing Kennedy's assassination at close quarters propelled Zagaris away from politics and law and into photography, and he began covering rock music in San Francisco. He also captured some of the most vital counterculture figures of that period, including Billy Bowers, Divine, Peter Berlin, The Cockettes and Jim Carroll, who used one of Zagaris' portraits for the cover of his book Basketball Diaries. In 1973 he began as a team photographer for the San Francisco 49ers, and the Oakland As in 1981, both of which he continues to shoot to this day. Zagaris lives in San Francisco.