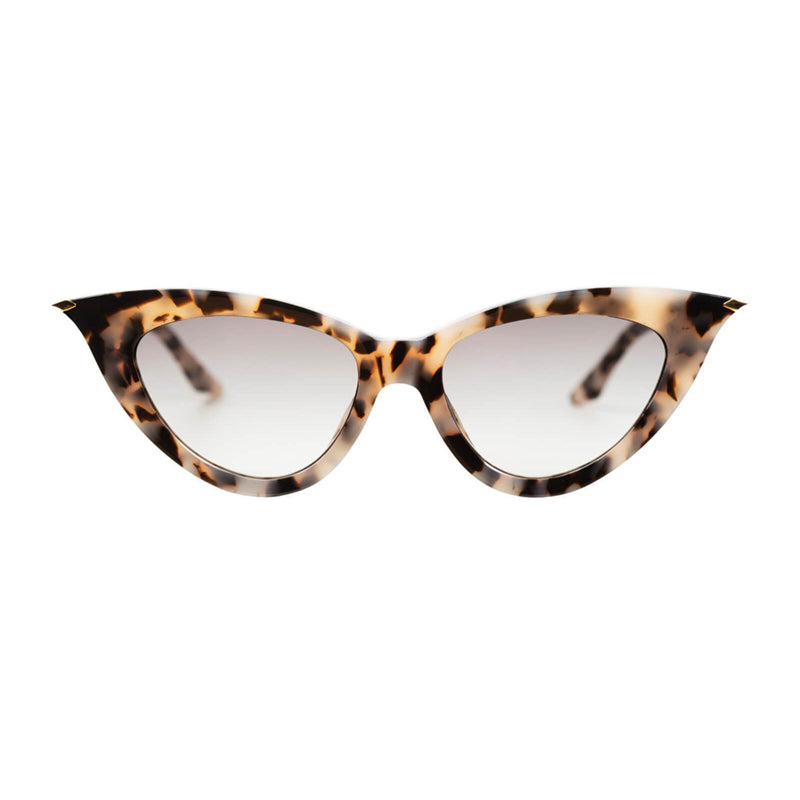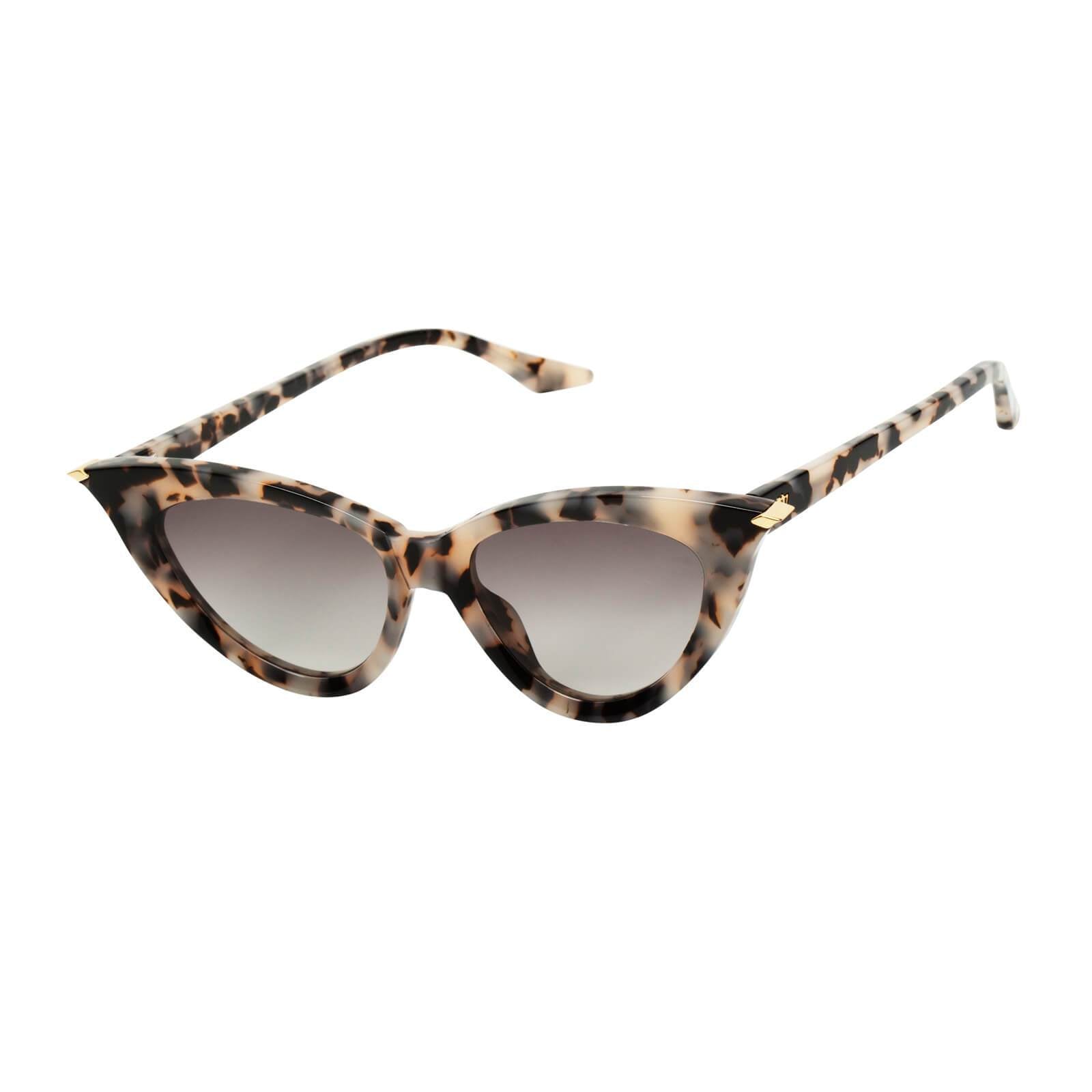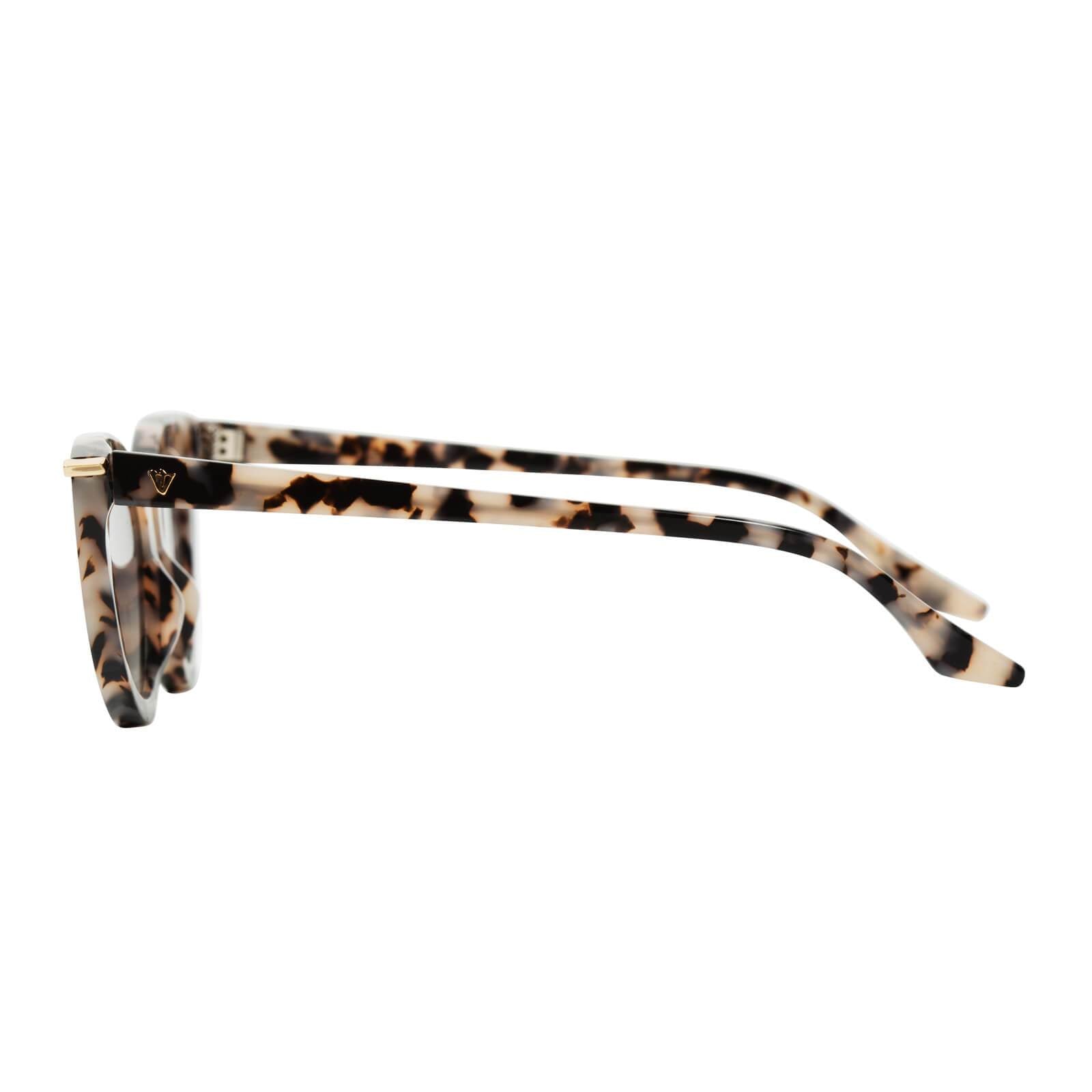 VALLEY Eyewear
DAGGER
Ivory Tort
ABOUT VALLEY EYEWEAR
With an uncompromising commitment to quality and design, each product in our prolific collection is individually crafted by hand then rigorously checked against the highest standards.

Made from only the finest metals such as titanium, and only the best vintage, one-off and painstakingly hand selected acetates, our products embody a sense of originality within a polished form. Coupled with best-in-class trims such as French nickel-plated Comotec or O.B.E hinges, both with lock-tight screws for longevity, each pair is guaranteed to stand the test of time.
Using innovation and technical expertise our premium quality lenses are produced, checked and fitted to each frame. We offer a variety of Italian nylon flat lens options ensuring there is something for all face shapes and preferences.
With each pair constructed from the finest materials available, passed through some 25 hands for quality assurance and critiqued by an Australian design team, we aim to present a refined collection of eyewear that exemplifies an idiosyncratic high-end confidence with a rebellious twist.