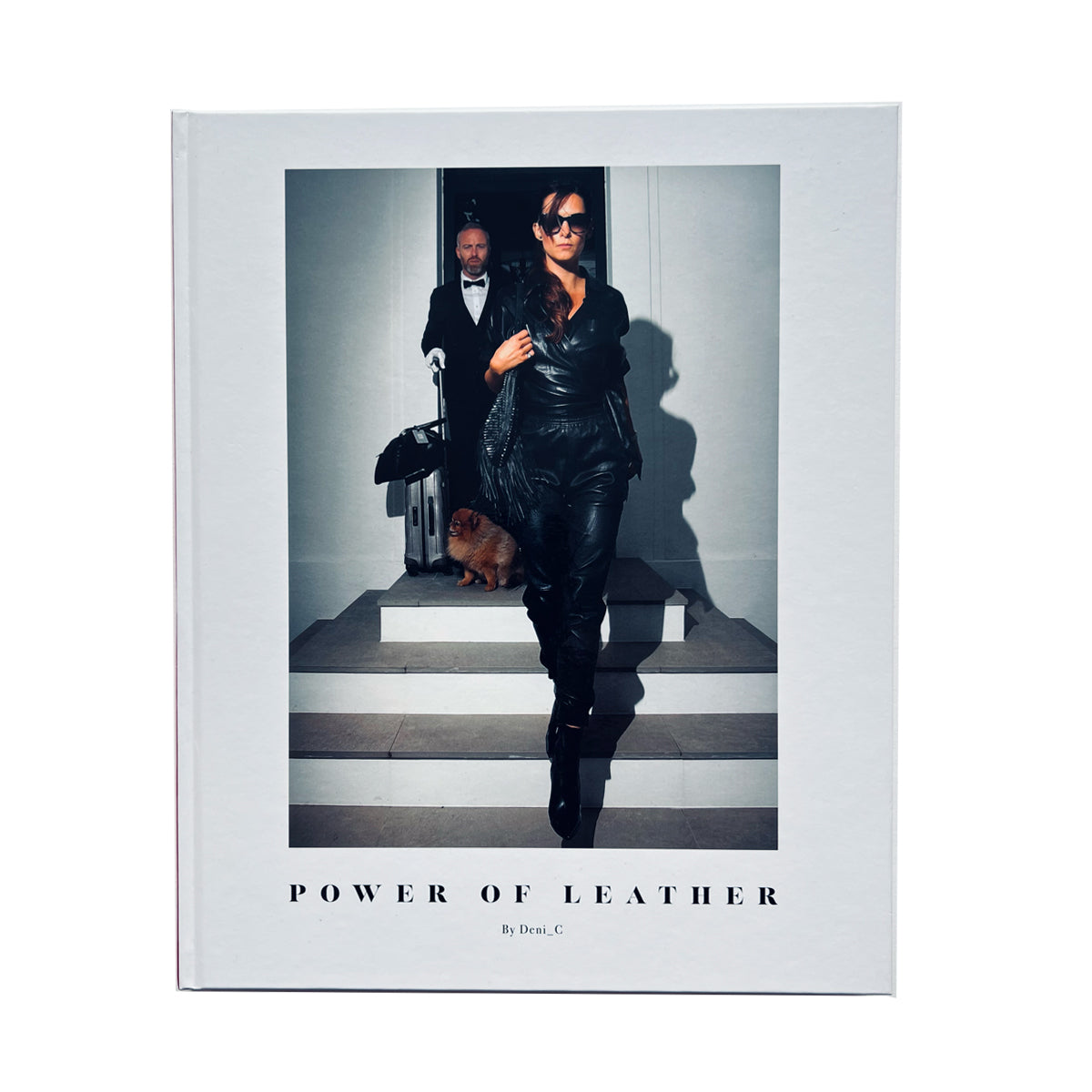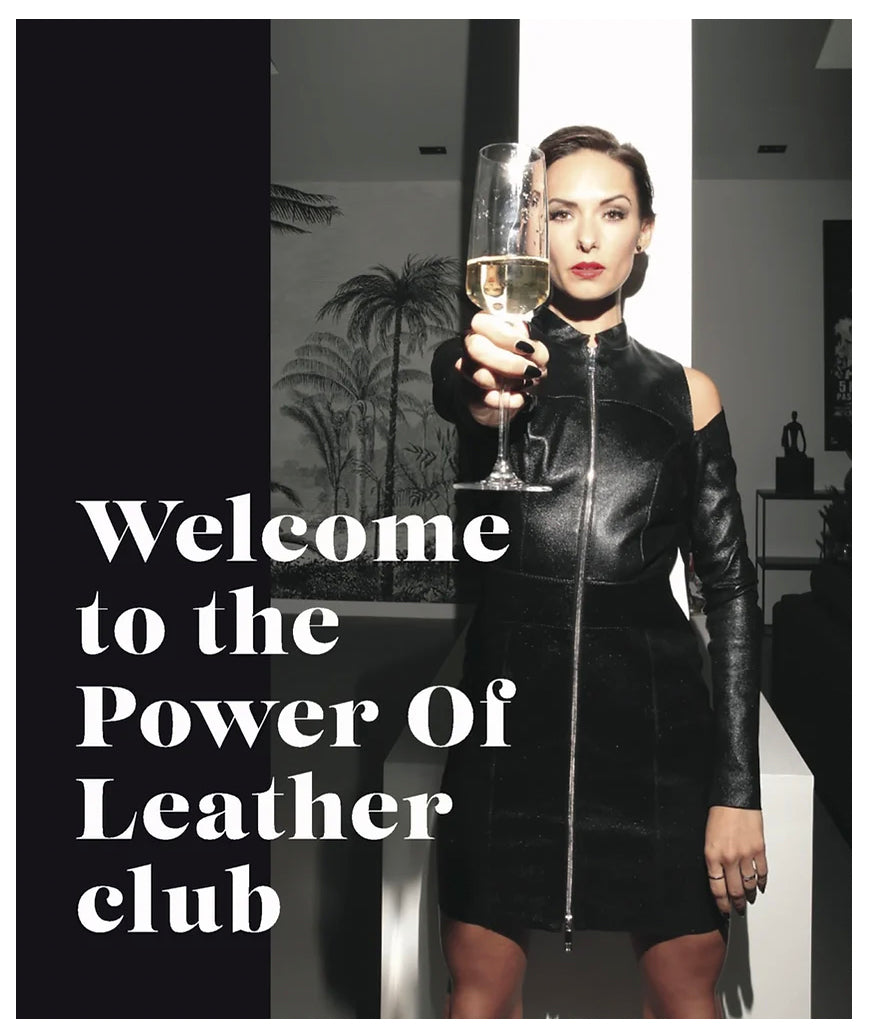 Deni C
Power Of Leather
POWER OF LEATHER

There are a few books about leather on the market, but I didn't find one explaining how powerful and life changing leather can be. So I have created my own testimony about the Power Of Leather to help you understand, accept and above all use leather as a tool to achieve your goals and be happier.
 I have worked with talented photographers: Sam Sarfati and Neo Tony LEE, who used their unique point of view and their talent to capture my life in leather.
In my 19 stories you will discover why it is practical and exciting to wear leather. You will understand how people react to it and how to dress for any occasion. You will as well explore why heels and leather boots are important to express your own personality while enhancing your style in a classy and elegant way.
I hope you will enjoy the book as much as I enjoyed creating it!
D.e.n.i_C

172 pages, including 85 exclusive pictures
30 x 24,5cm, hard cover
170g paper
Limited edition, only 400 copies