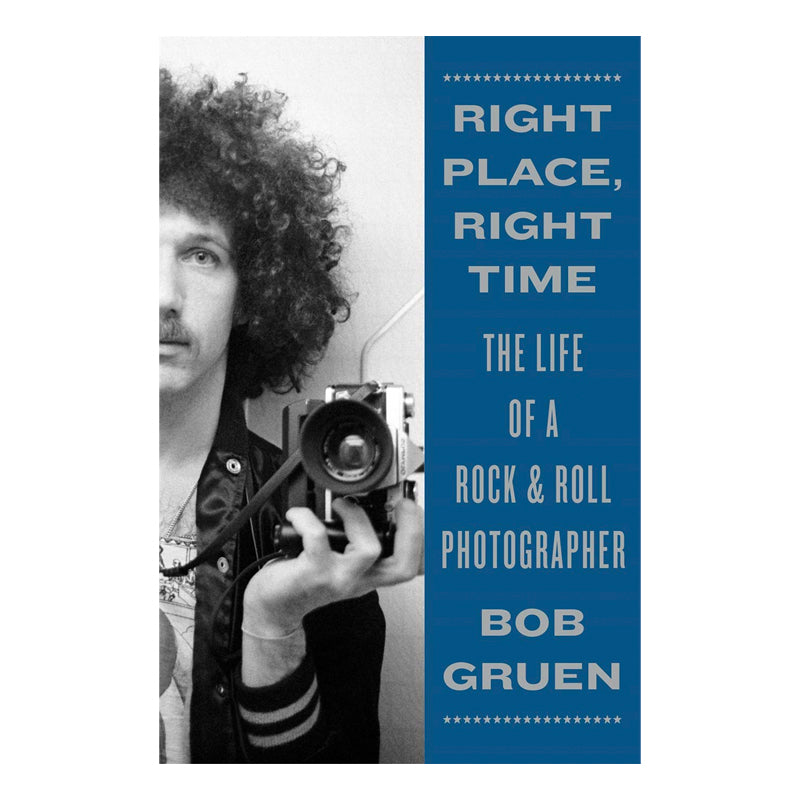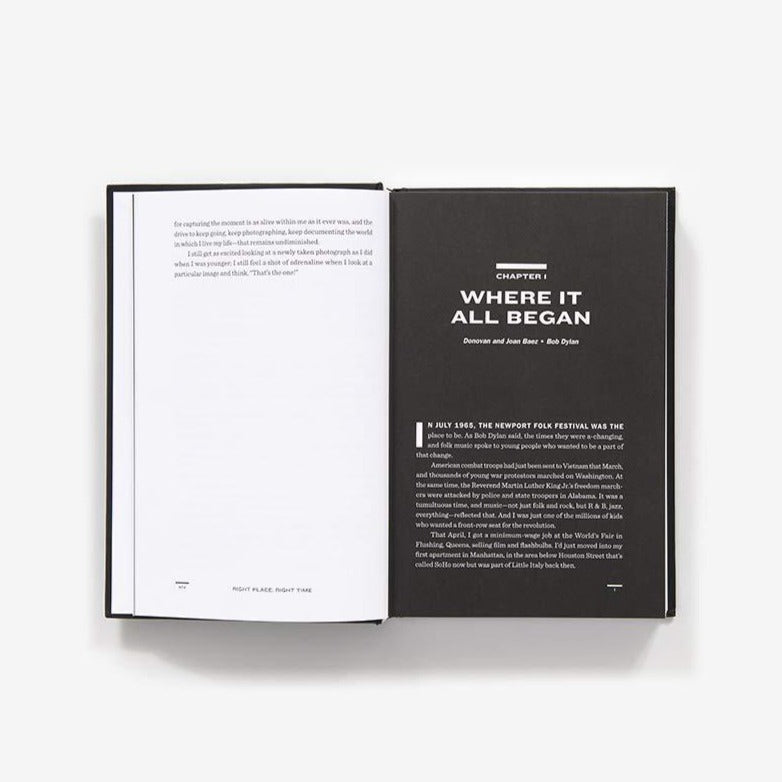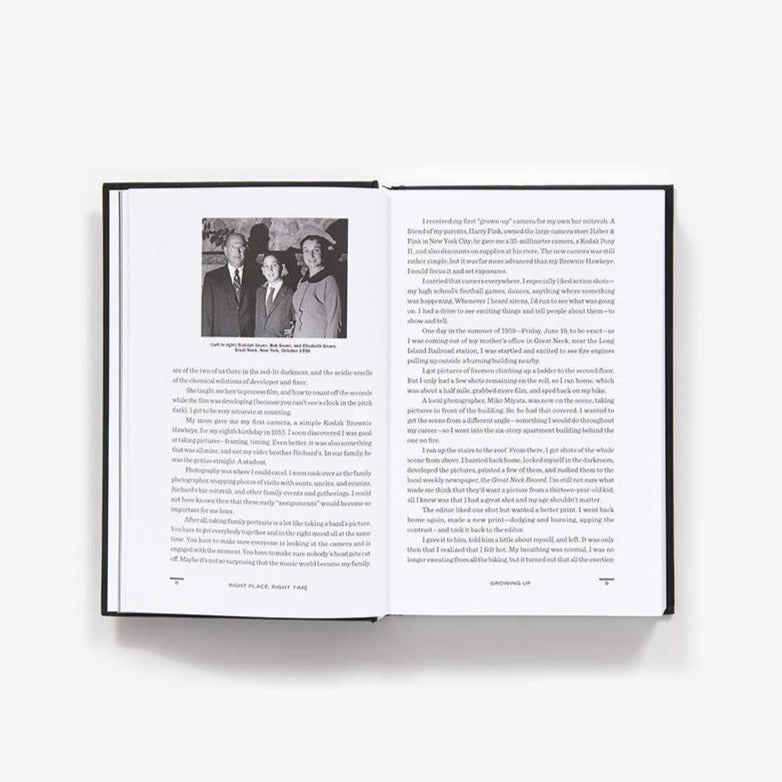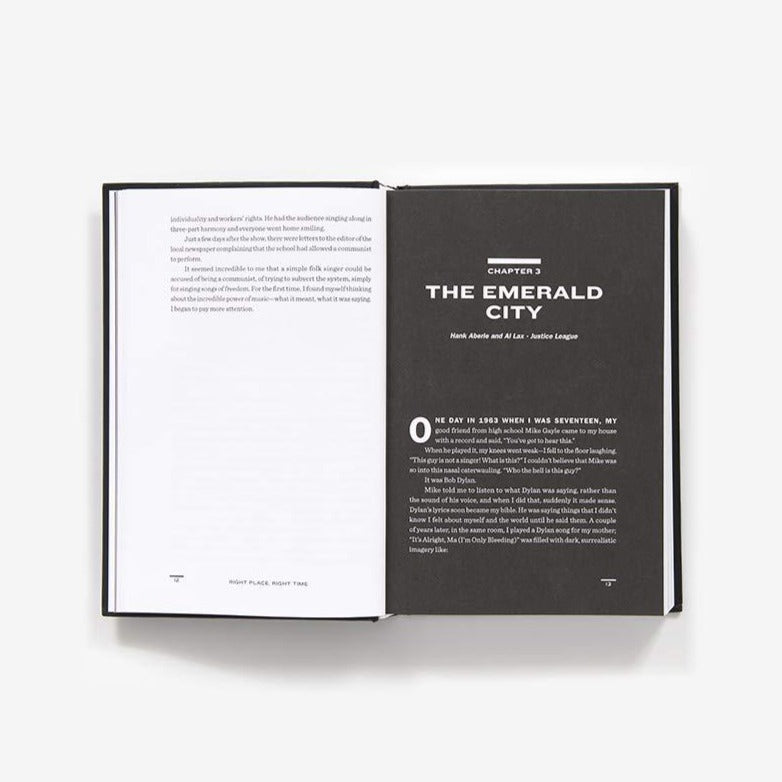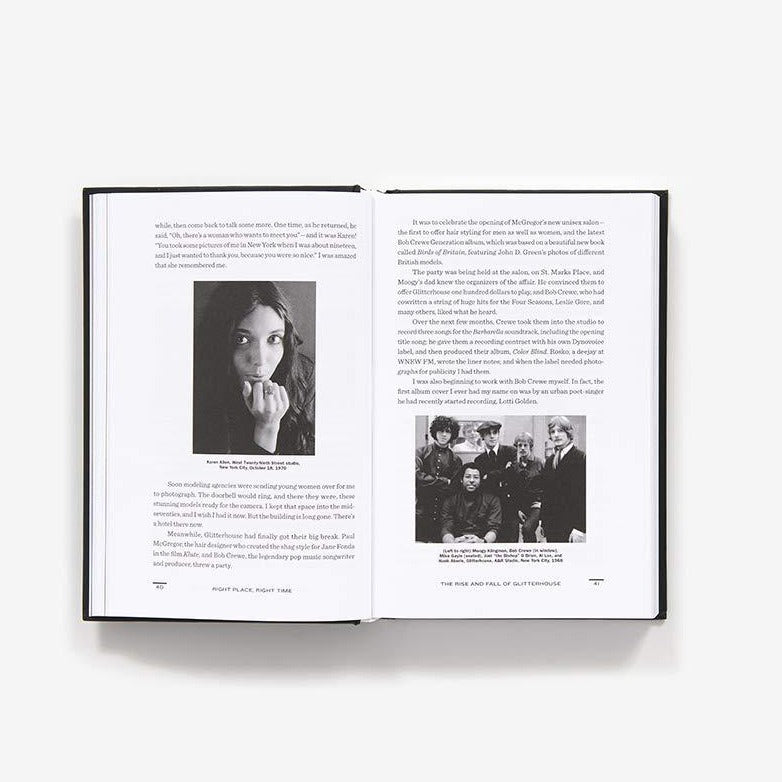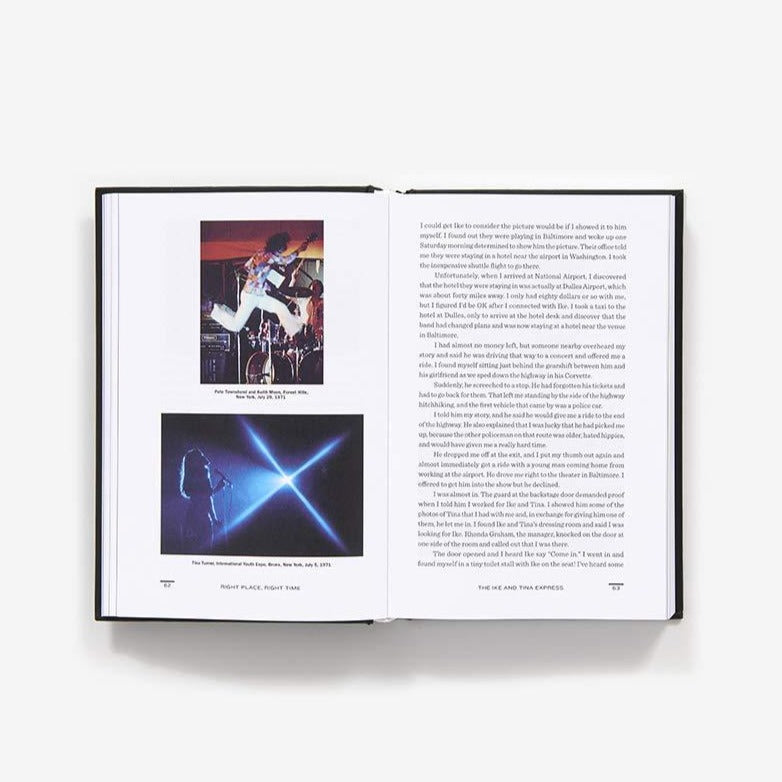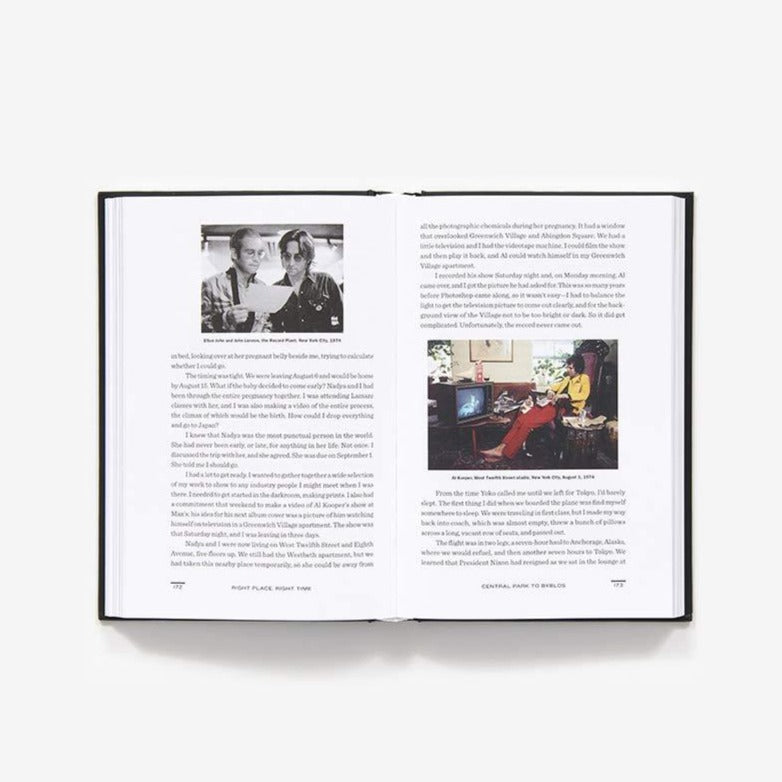 Bob Gruen
Right Place, Right Time: The Life of a Rock & Roll Photographer
An action-packed memoir that takes readers on the road with rock and roll's hardest-working photographer
Bob Gruen is one of the most well-known and connected photographers in rock and roll. For almost 50 years, he has documented the music scene in pictures that have captured the world's attention. 
Right Place, Right Time
 is Gruen's first written account of his winding, adventure-filled journey. He takes us on visits to John and Yoko's apartment, on a cross-country road trip with the Ike and Tina Turner band, to Glasgow with Debbie Harry, backstage with KISS, inside CBGB, and on the bus as he swaps steel-toed boots with Sid Vicious. In wildly entertaining stories and iconic images, Gruen gives the reader a unique window into the evolution of American music culture over the last five decades.