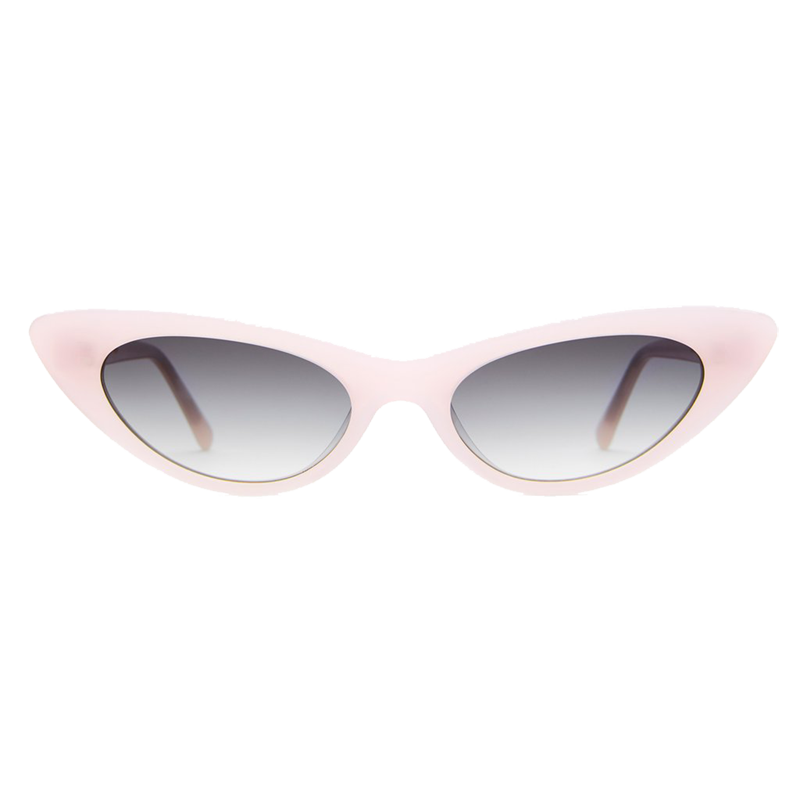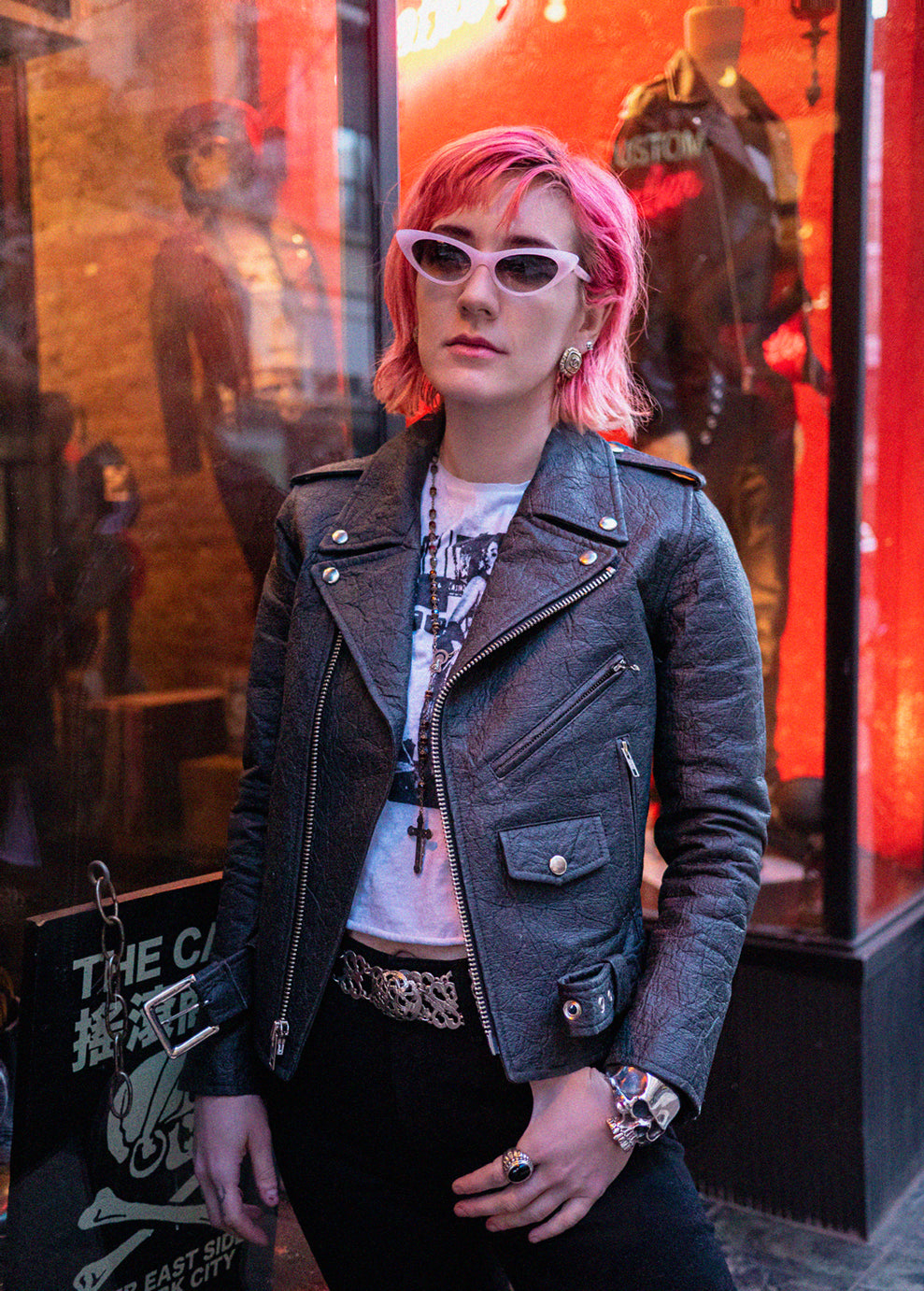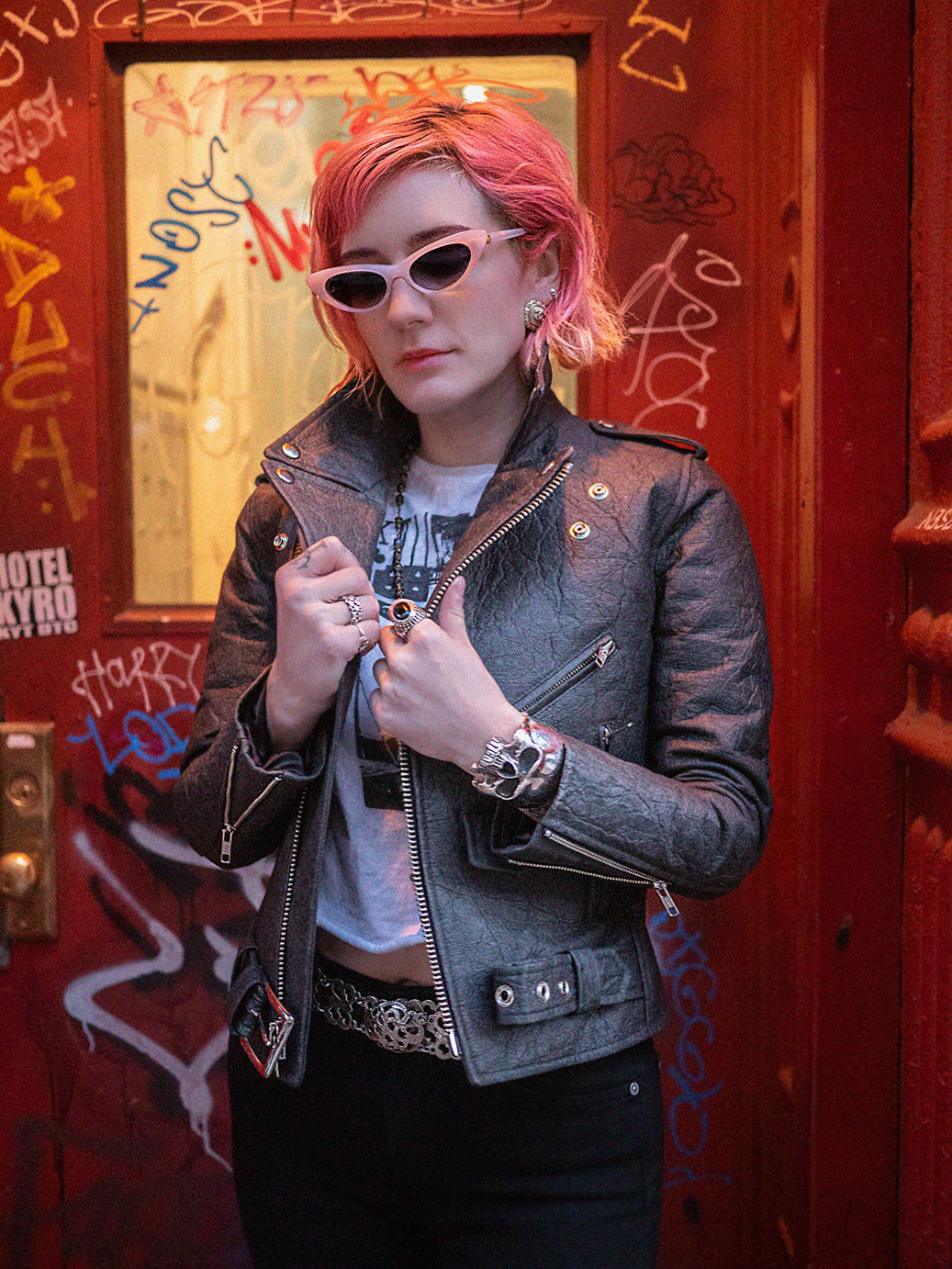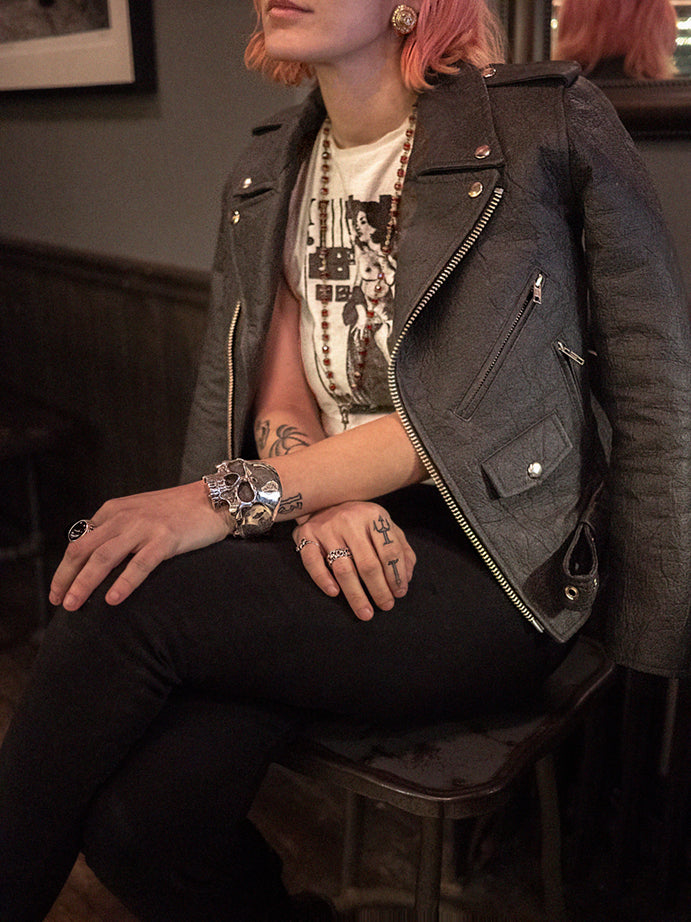 CRAP EYEWEAR
The Ultra Jungle
Pink
The Ultra Jungle Pink Thin Cat-Eye Sunglasses by Crap Eyewear
-Premium acetate frame, semi-flat lenses & durable hardware.
-Designed in Los Angeles, CA
ABOUT CRAP EYEWEAR
Funky, luxury-grade sunglasses without the heavy markup. Designed & tested beachside in Los Angeles, CA by a close-knit family of surfers, skaters, musicians & artists.
We make the best priced premium quality sunglasses on the market. We design our shades a block from the beach at our Venice HQ – sun protection matters to us.
Our sunglasses are handcrafted with premium, optical-grade materials to ensure maximum durability, comfort and 100% protection from harmful UV rays.