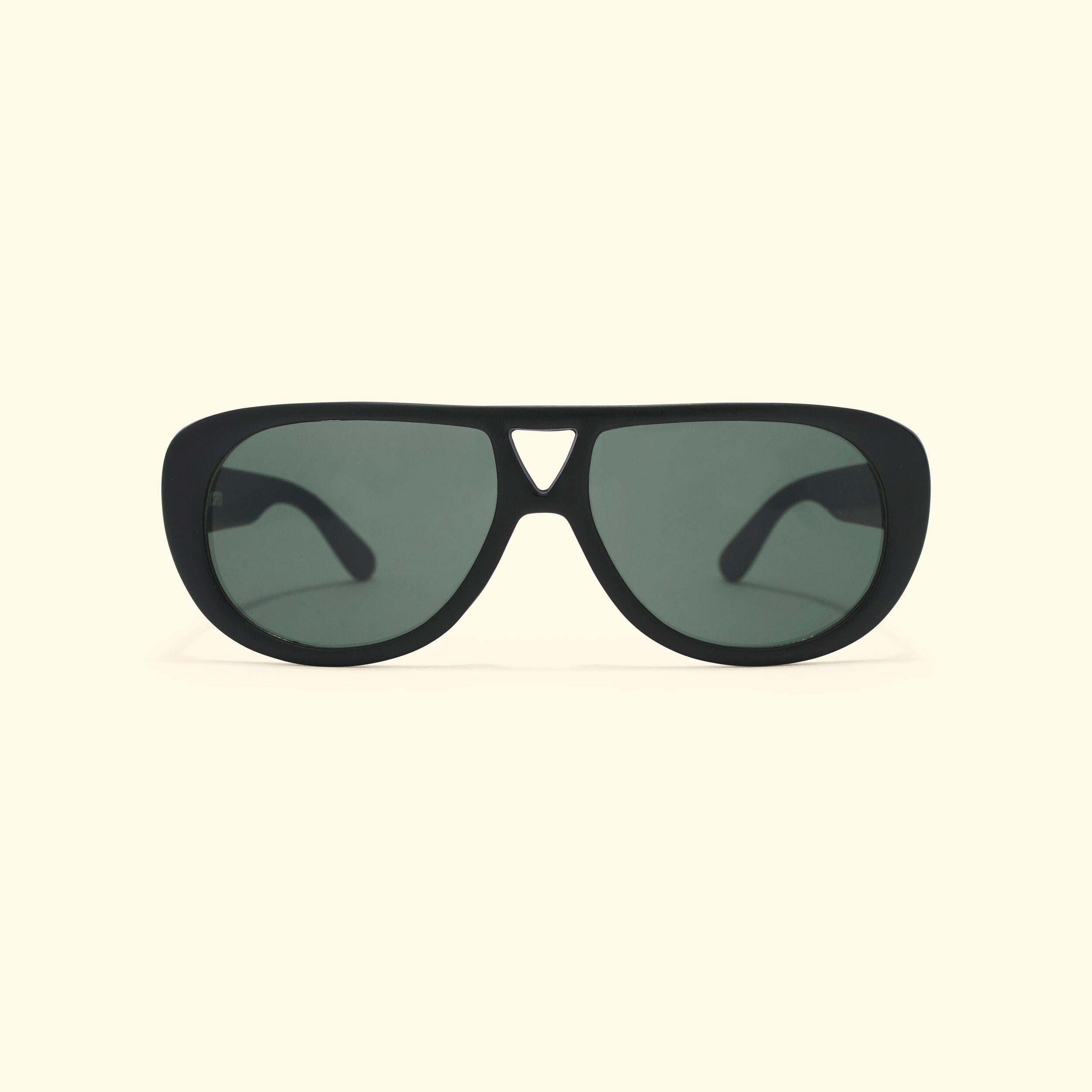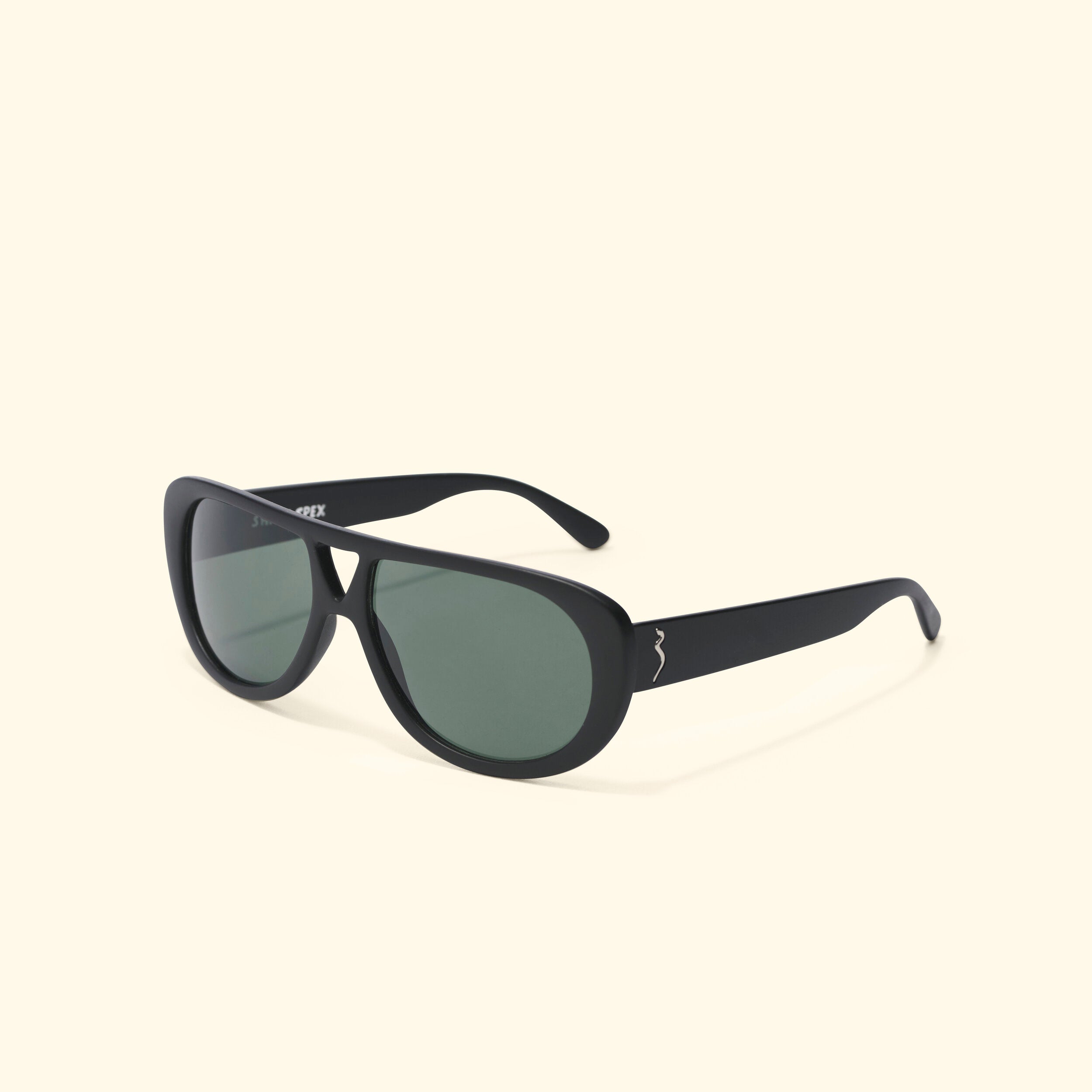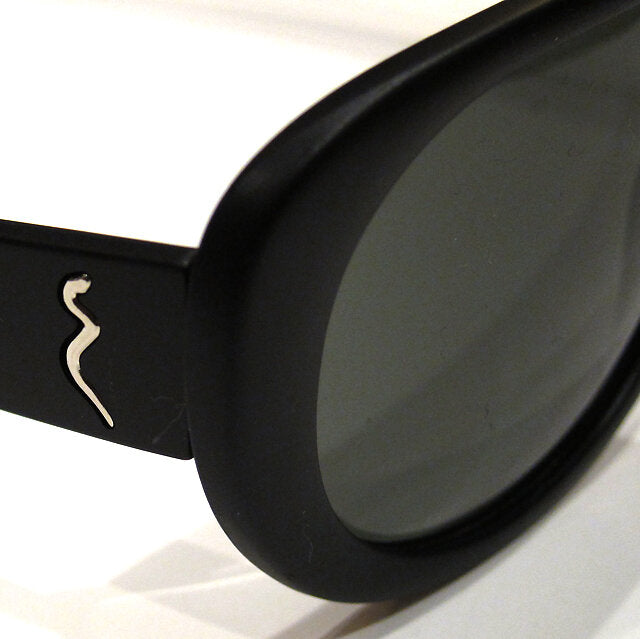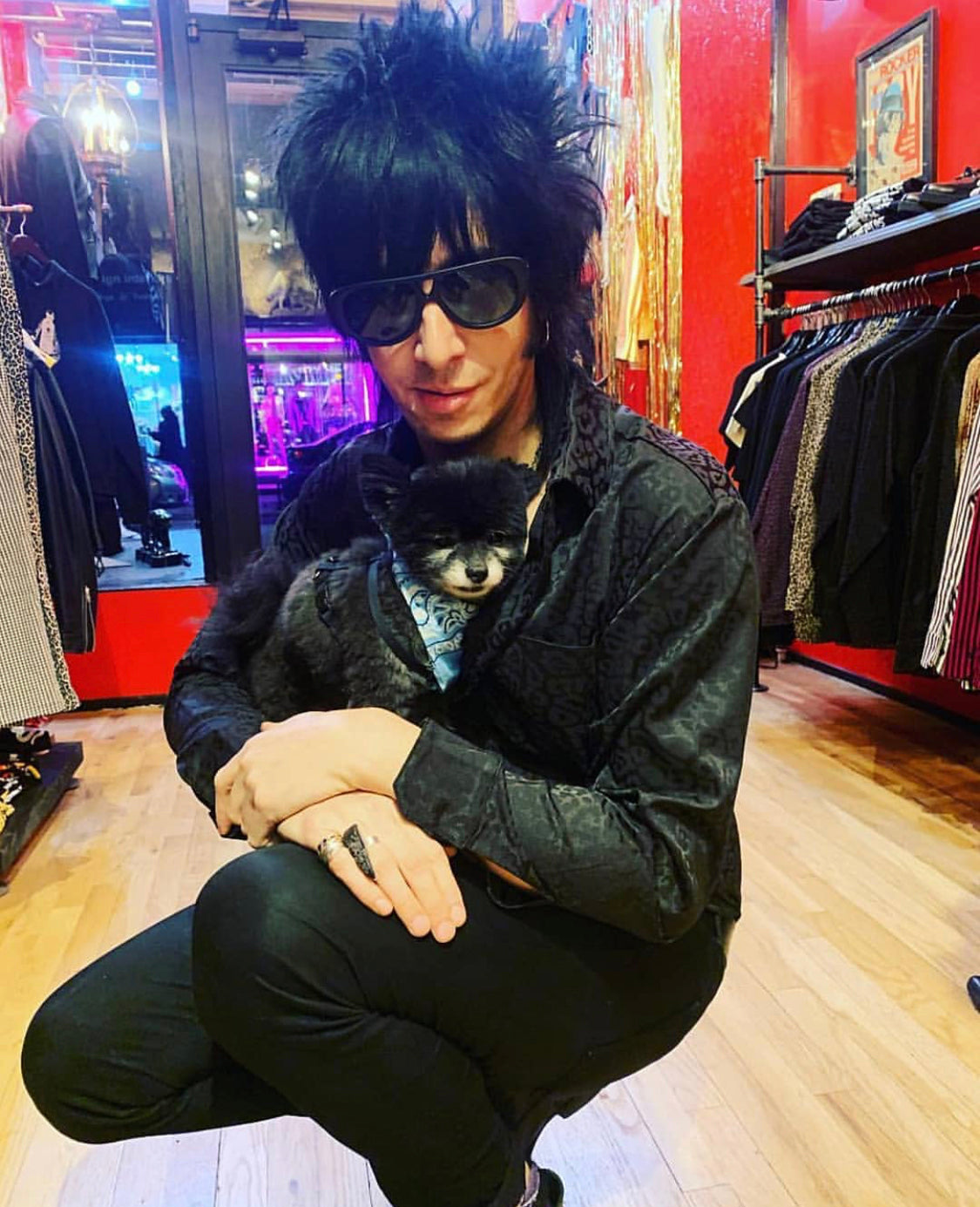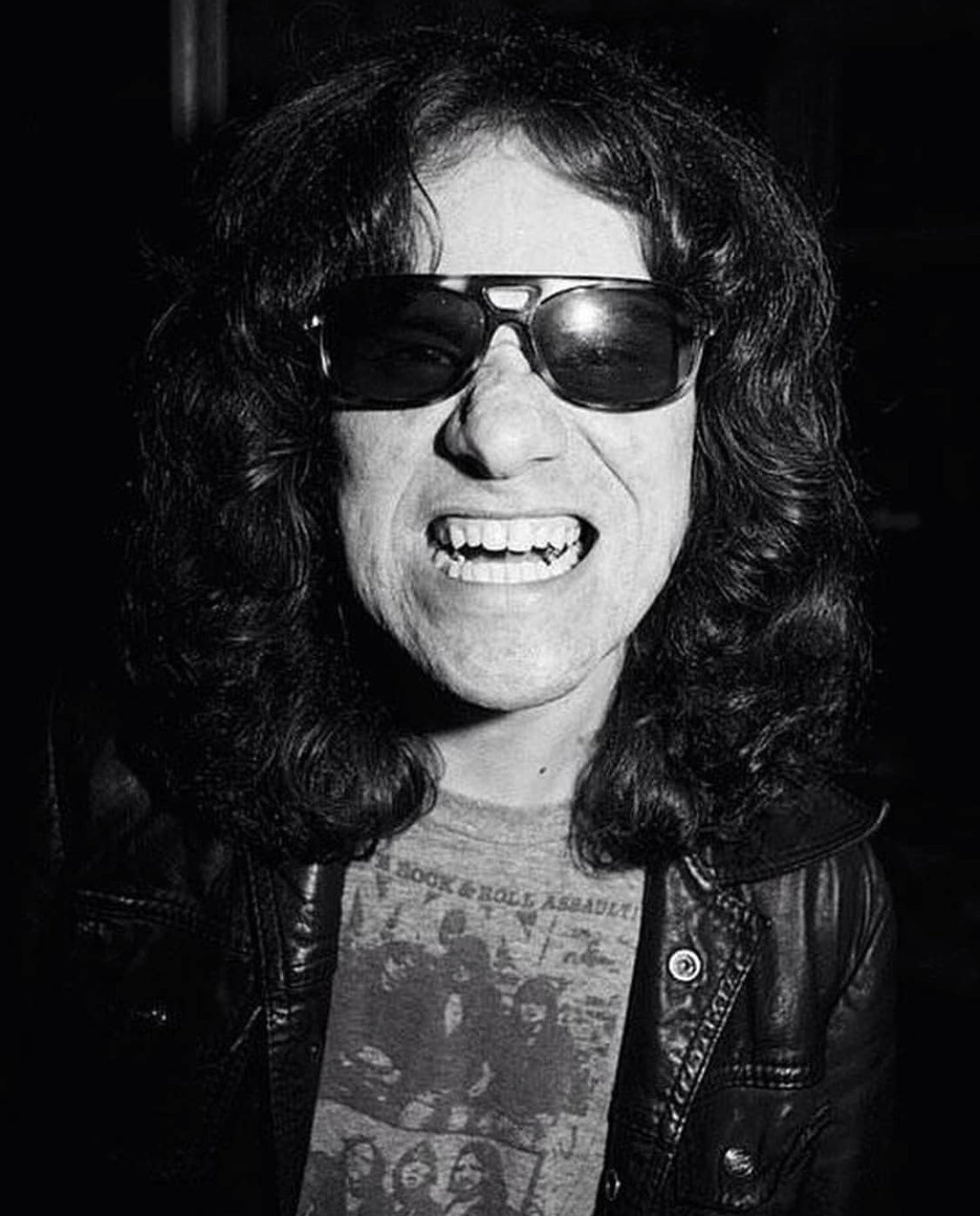 SHADY SPEX
THEE SWEET JOEY AVIATOR (MATTE BLACK)
THEE SWEET JOEY AVIATOR by SHADY SPEX
-Matte Black w/Grey G15 Lenses

Our second model, The Sweet Joey, is a sleek plastic aviator with a distinctive triangular "keyhole" in the center. These rock'n'roll classics are based on famous frames popularized in the 1970s by Keith Richards, George Harrison, Bruce Lee, Paul Newman, Robert De Niro, Tommy Ramone, Lemmy, and many more. Available in matte black w dark G15 lenses, or shiny tortoise w dark brown gradient lenses. Like the NY Night Train, a wallet-friendly $20 gets you and yours a pair of the coolest shades on the planet! Grab 'em while their hot!

About Shady Spex:

Shady Spex for Shady People! Drummer Sweet Joey Valentine and DJ Jonathan Toubin's new line of rock'n'roll sunglasses at rock'n'roll prices! Now with three exciting one-of-a-kind limited editions! Thee New York Night Train, thee Sweet Joey Aviator, and thee Subterranean Homesick!